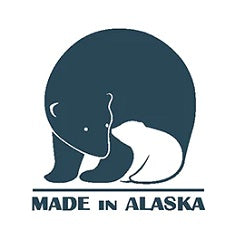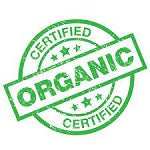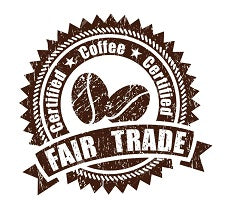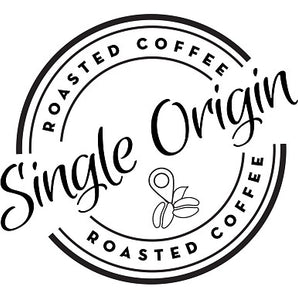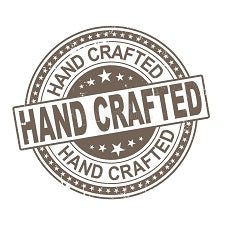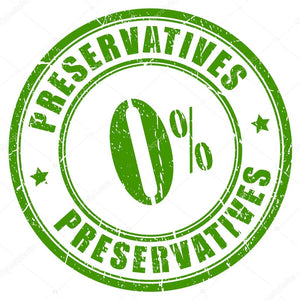 Simple: You order, we roast it.
Organic green beans roasted and priority-shipped in our special bags the very same day.
No mysterious blends | No fancy packaging | No large scale production
Fresh. Pure. Coffee.
That's the only thing we offer.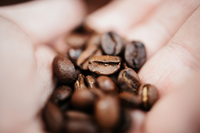 AK Coffee Co.'s coffee
We are the sole distributors in Alaska of these Organic Coffee beans sourced directly from a small farmer. It's the road less traveled and more challenging... but so is Alaska, and that's okay. Actually, that feels better, doesn't it?  
Pure Coffee Roasted in Alaska, by Alaskan Hands, the Alaskan Way.
We fill and stamp our logo in every single bag. By hand. Ourselves.
AK Coffee Co's crew
A minority, woman, veteran, Alaskan owned company that started on December 2017 by a group of coworkers as a side business. Why? because we love coffee. We love it so much, that our fist roast was on December 24th.
We bootstrapped it and learned lessons on our journey. Lessons like roasting coffee in our kitchens was a bad idea; a really bad, smoky one.
Today, we still run the small business ourselves after our full time jobs, so we can share our loved coffee with you.
Learn More about the team
COFFEE BEANS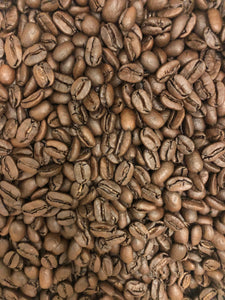 LIGHT
Stays in the roaster the shortest amount of time. Light roast has the most caffeine and lightest in color yet heavier in weight per bean. 
SHOP LIGHT ROASTS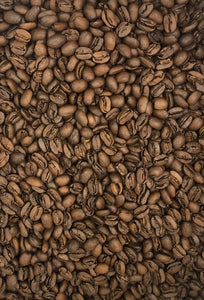 MEDIUM
Stays in the roaster a medium amount of time. Medium gives a medium amount of caffeine and is medium in color yet medium in weight per bean.
SHOP MEDIUM ROASTS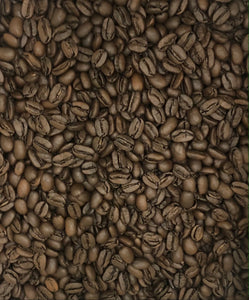 DARK
Stays in the roaster the longest amount of time.
Gives the least caffeine and is darkest in color yet the lightest in weight per bean. 
SHOP DARK ROASTS

WHAT PEOPLE SAY ABOUT THE COFFEE
I like AKC light roast because it has a lighter flavor, but still bold enough to enjoy. It also is very smooth and not incredibly acidic like a lot of light roasts are.

Rachel, AK Nurse
As a born and raised Alaskan, I always look for products that are not only Alaskan, but promote the Alaskan traditions of tight-knit communities and the subsistence life. Our home is filled with countless resources; AKC is an advocate for making the best use of what we have here in our beautiful state, which includes fresh-roasted coffee!

Katie, AK Nurse
We love AKC because we know where it comes from! The majority of the food we eat is what we personally hunt or gather, so mass-produced anyting is something we stay away from from as much as possible. Thank you AKC <3

Cori, AK Teacher
AK Coffee Co. pays more so your coffee can do more, more projects, more pay to the workers. We are proud to partner with AK Coffee to give you a better cup and the workers a better life.

Ashley, Owner of Legacy Farms Coffee
Orders Placed and Ready Can Be Picked Up
Wednesdays, 10 am - 5 pm.